Skin Technology™ can be defined, in large, by the investment we make in our people and research and development with an end goal of making products more effective, safer for you and your family and less harmful to our environment than those offered by our competitors.
Special Offer
Spring and summer bundle
We have you covered during the warmer months with our spring and summer bundle
Including... Aloe vera gel, hand sanitiser, lip balm, sunscreen and picaridin insect repellent.  
Valued at $87.75 buy now for $65. 
Buy Now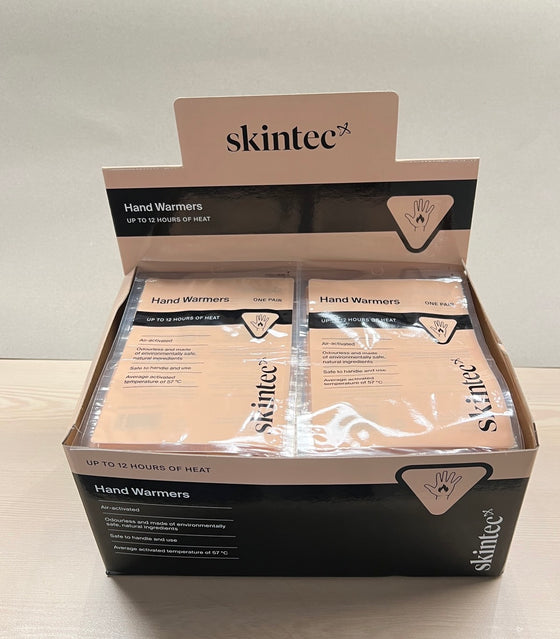 Keep the chill away
Warmers
Air activated these warmers take only minutes to heat. They keep your hands and feet toasty for 12+ hours 🔥
Shop
Testimonials
Having fair skinned red heads in our mix, we find this is the only sunscreen that gives absolute protection. We swear by it.

Alice Townsend
Our family has been using one app for 4 Hawke's Bay summers. We've never had any issues with burning. It really does last 8hrs. Highly recommend.

Steph
This year my children had a reputable sunblock on and all the children we were with at the beach got severely burnt in nelson.
Tried this one today, children from 1-15years different skin types in the swimming pool all day! NO SUNBURN and we didn't reapply! So happy to find a sunblock that actually works and keeps my family safe from the sun.
Thanks heaps Skin Technology 

Anna Julian